_
FOR ALL THAT MATTERS
CleverBinder is a free utility app that organises your important documents in digital binders.
_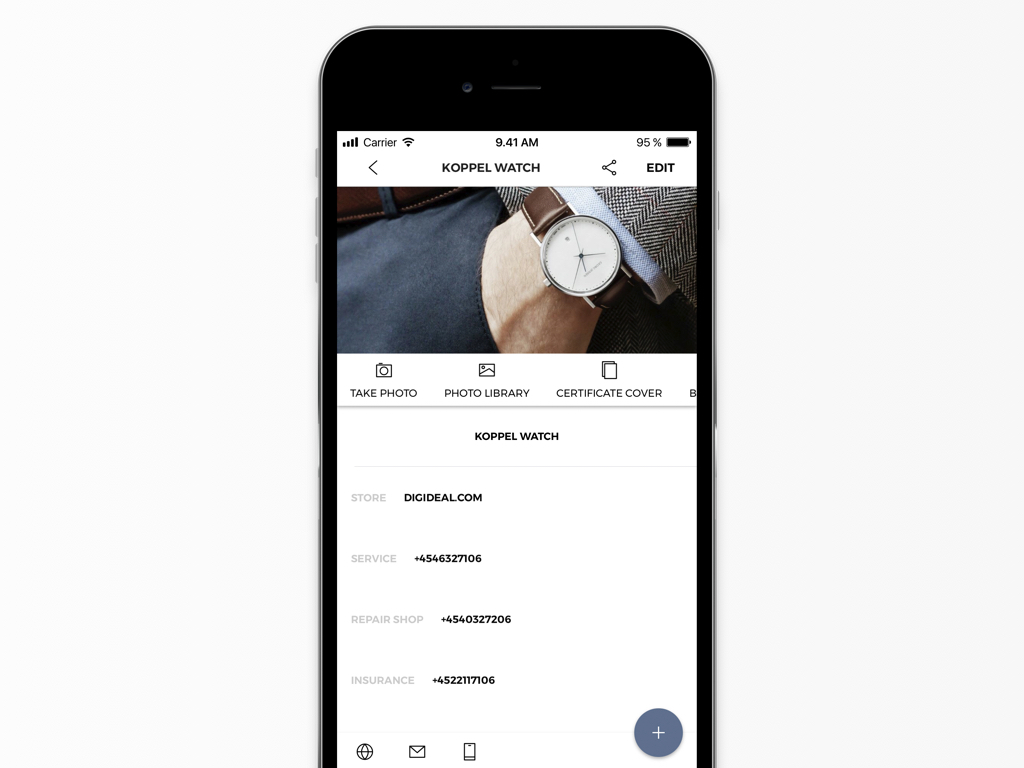 CleverBinder is optimized for iOS 11. And it just looks as good as ever. We have enabled 3D Touch so it's even easier for you to start uploading documents directly from the home screen. Simply deep press the CleverBinder app icon and there you go. Ready to store your important papers.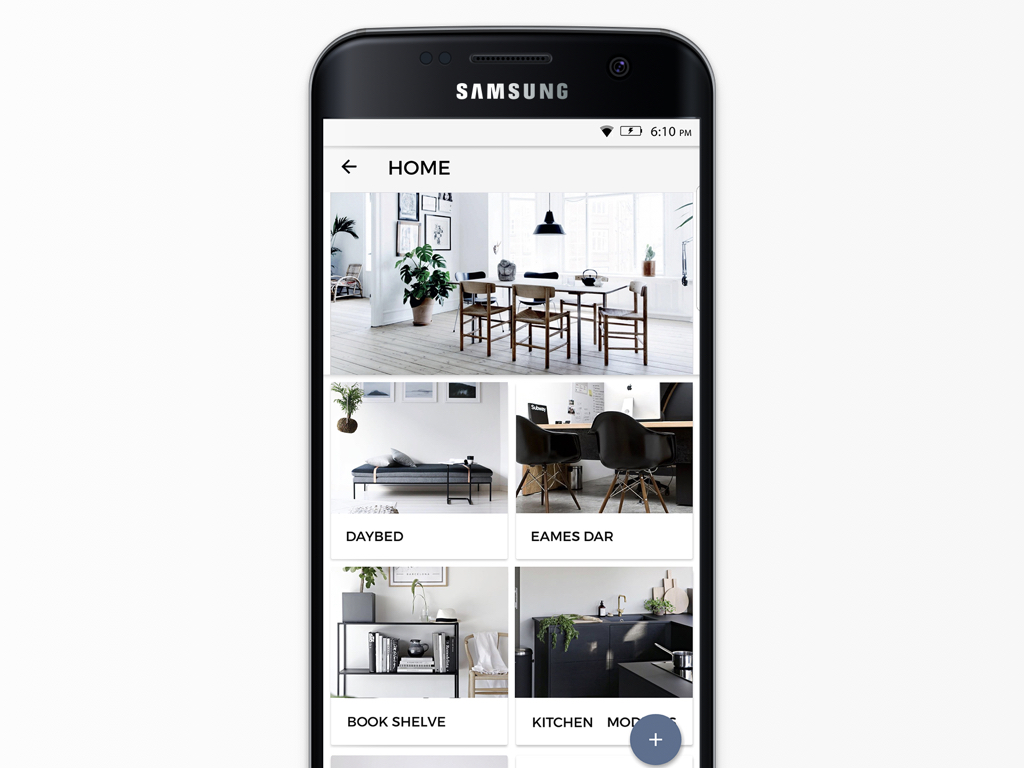 The app is simple to use. Take a photo of your product and the receipt. Add information to it and hit save. Your purchase just got digitized and is now searchable for whenever you need it.
CleverBinder comes with the newest features offered by Google.
MAKING life easier. BINDER BY BINDER
Staying organized has never been this easy.
We all know what it's like to have dozens of product related documents stored in a messy junk drawer, and only few of us are well organized in the tracking and record-keeping of these critical documents. The absence of receipts, warranty certificates and proofs-of-purchase can be a costly inconvenience when product issues arise. CleverBinder solves this problem.
We take care of your proof of purchase record.
CleverBinder is an app based service for product related documentation and management. The free app helps you digitize paper-based documentation and organize it in customized Binders. Snap a photo of your receipt, name it and place it in a Binder. It's that simple. From a digital receipt to a fully actionable product certificate - we can handle it.

With the CleverBinder app you can easily store an unlimited number of receipts, warranty certificates, insurance policies or proofs-of-purchase on your mobile device. Add pertinent information to your documents to clever them up. Make sure to never loose touch with your purchases again. Here is your new organizing tool.